The Food Marketing Institute is endorsing food safety and traceability company ReposiTrak. ReposiTrak is backed by retail technology from Park City Group, Salt Lake City, Utah, and international food safety and health consultants Leavitt Partners, Salt Lake City, according to a news release.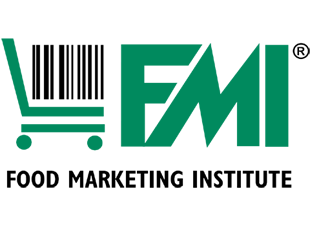 Hilary Thesmar, FMI vice president for food safety programs, said the ReposiTrak system works with traceability systems already in place.
"ReposiTrak is appealing because it is interoperable and can work with any system retailers have in place now for tracing products and can 'talk' with other software systems," Thesmar saidn in the release.
Developed by Park City Group, ReposiTrak allows grocery warehouses, supermarkets, packaged goods manufacturers, food processing facilities, growers and logistics partners to track and trace products throughout the global food chain, according to the release.
ReposiTrak also reduces risk in the supply chain by receiving, storing, maintaining, sharing, and providing compliance reporting and proactive expiration alerting of audit, inspection and regulatory documentation required between supplier and customer, according to the release.
"ReposiTrak and FMI will work to ensure supermarkets and their suppliers can easily, efficiently and cost effectively meet federal food and drug safety requirements while reducing their financial exposure to the risks associated with contaminated food and drugs," Randy Fields, chairman and chief executive officer of the Park City Group, said in the release.
"We believe that our comprehensive abilities — document management, track and trace across food, supplements and drugs coupled with a very small cost and extraordinary ease of use will allow for even faster adoption of ReposiTrak," Fields said in the release.
Source: thepacker.com