The recent announcement by Walmart that its produce suppliers have to be compliant with the Produce Traceability Initiative by the end of the year should give PTI the impetus it needs to become the industry standard sooner rather than later.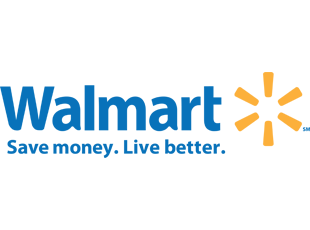 "This is a tremendous step forward for the industry," said Dan Vaché, vice president of supply chain management for United Fresh Produce Association. "When you have a major retailer taking this position, it moves us that much closer."
The Produce Traceability Initiative was launched six years ago following the 2006 E. coli outbreak associated with fresh spinach. In a short timeframe following this issue, the industry determined that a way to trace product from field to fork was needed, in an effort to identify, detect and reduce food-safety issues without eliminating large product batches.
This was a similar process to those the meat industry followed few years earlier when food-safety issues also resulted in total product disruption. Today meat recalls still occur, but they are surgical with limited economic impact.
Walmart said that by Nov. 1, 2013, "all fresh commodity produce delivered to a Walmart Distribution Center will be required to have standardized case labels, consistent with the PTI standards." And effective Jan. 1, 2014, "product out of compliance will be rejected as out of spec."
The letter does state that an "active exception" can be "issued by the buyer prior to delivery," but the company has indicated to its suppliers that they need to be PTI-compliant by that date or at the very least, in the final stages of implementation.