The company said it has developed a robust system for tracking progress toward the reformulation of Great Value and national brand products.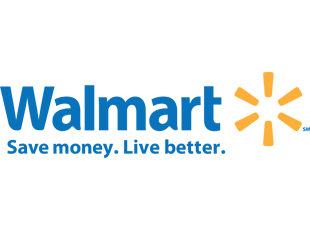 Reformulating thousands of packaged food items to improve its Great Value brand nutritional quality by the end of 2015 is the primary goal for Wal-Mart relating the commitments made in January 2011 that focused on improving healthier food.
The nutritional quality improvement will be achieved through the sodium reduction by 25 percent and added sugars reduction by 10 percent, as well as removal of all industrially produced trans fats.
"In 2012, we completed the development of a robust system that will help us track progress being made toward the reformulation of Great Value and national brand products," the company said. "Nutrition data was collected for a 2008 baseline and compared against 2011 data on more than 50,000 private and national brand food items and beverages. These comparisons stretched across 74 focus grocery categories."
Wal-Mart informed that its goals on cutting added sugars have already been reached and exceeded due to three main factors, that are reformulated products, new healthier products arrival and healthier choices made by customers. The company has also made efforts in sodium reduction, with 9 percent cuts in the whole of their products since 2008, cuts that reach the 13 percent specifically in the commercial bread section. Industrially produced trans fats were reduced by 50 percent, which were present on less than 10 percent of foods and beverages sold in 2011.
The company is also implementing its "Great For You" icon across the United States with nutrition criteria. It will appear on more than 1,300 Great Value and Marketside foods and beverages in Wal-Mart stores in 2013. Approximately 32 percent of fresh produce, meats and packaged items have received the icon.
Tags: food items reformulation nutritional quality sodium reduction sugar reduction trans fats reduction