AudioEducator recently ventured into Food Safety market, with the aim of educating the industry professionals in food traceability, food safety, cold-chain management, and food transportation.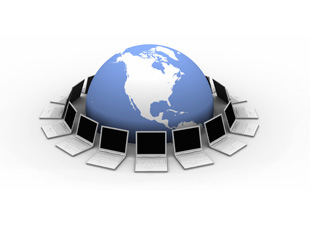 For food producers, processors, distributors, and auditors, AudioEducator's conferences uniquely combine the latest strategies for ensuring food safety from farm to table anytime, anywhere.
For over 12 years, AudioEducator has built a reputation for providing quality content, exceptional services and training on areas like Medical coding & Billing, healthcare compliance to physician practices, hospitals, ASCs, HHAs, hospices, rehab, pharma & biotech professionals. Using audio conferences and webinars, AudioEducator has created an online experience that provides the flexibility of learning anytime, anywhere.
Traceability innovation and risk management are essential in the food safety industry and the company plans to advance professional efforts in both areas.
Source: sacbee.com