With the comment period set to expire April 4, the FDA extended the deadline for comments until July 3.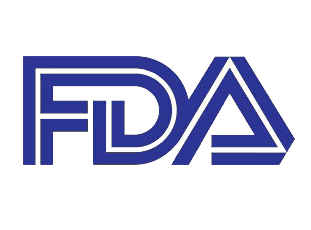 The Institute of Food Technologists on March 4 issued a 334-page report, "Pilot Projects for Improving Product Tracing along the Food Supply System," focusing on processed foods and high-risk fresh fruits and vegetables. Domestic and imported tomatoes were the focus of the IFT pilot study.
Readers can comment on the report online.
"Considering we have the proposed (FDA food safety) regulations to look at, at the same time, more time trying to understand how the pilot may fit in with preventive controls or other proposed rules will be important," said David Gombas, senior vice president of food safety and technology for Washington, D.C.-based United Fresh Produce Association.
Tags: comment period comments deadline fda traceability